Olivier Pêche Panama invites you to discover the genuine human and natural resources of this off-the-beaten-paths destination. Whether you want to lie on the beach, snorkel clear waters or go wildlife watching, there is something for everyone.
The Gulf of Chiriquí hosts the Parque Nacional Marino Golfo de Chiriquí, which protects an area of 14770 hectares with 25 islands, 19 coral reefs and abundant wildlife. Inside, the 3000 ha Isla Boca Brava where you'll live is crisscrossed by hiking trails where you'll surely meet monkeys and some of the 280 bird species sheltered by the rain forest.
---
The National Park
Parida-Bolanos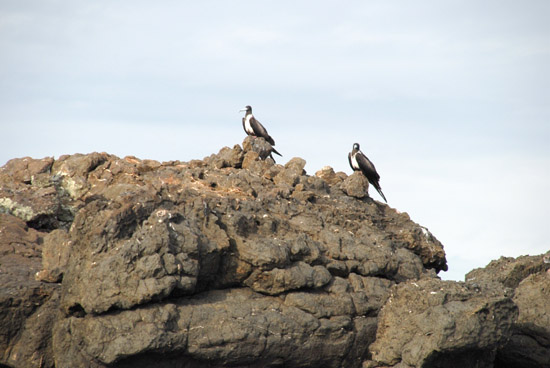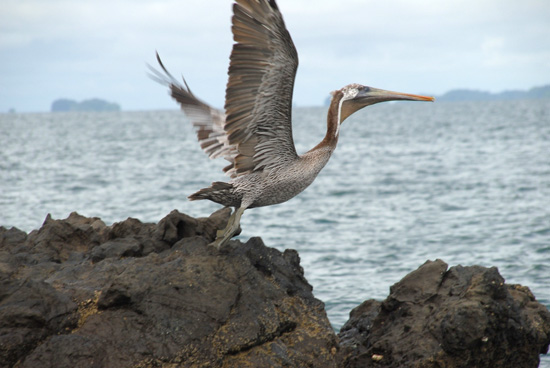 ---
In the bird islands, the enthusiasts of untouched nature and the bird watchers will approach the nesting of frigates, ibis, spoonbills and other seabirds.
A visit to the Indian Communities of the Rio Soloy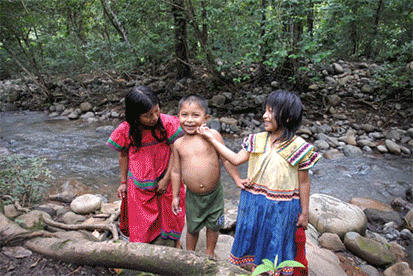 Meet the native inhabitants of the Panama. Like other indigenous groups in Panama, they struggle to maintain their cultural identity.
And nowadays they still keep their traditional way of living in harmony with nature.
Getting to them is a great moment of humanity and an inner questioning on our own life.
---
Diving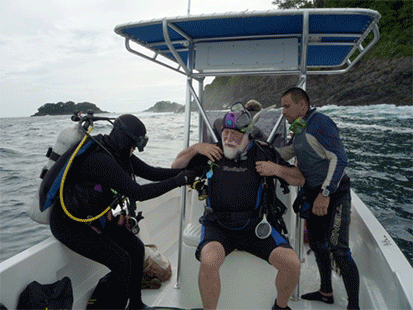 The Dive Master Carlos Spragge and Ray Sanchez the instructor will supervise you during scuba-diving on the best selected spots of the archipelago, especially the slopes of the Ladrones Islands.
---
The valley of Boquete and the Hot Springs of Caldera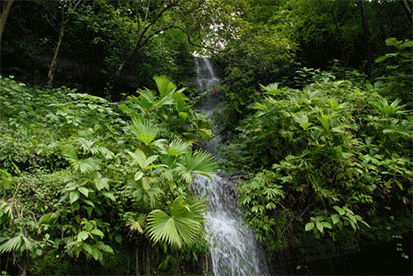 This trip to the highlands in the heart of the Chiriquí province requires at least two days. This mountain village was elected in 2001 as one of the best places in the world for retirement.
It is known for its cool fresh climate and pristine nature setting.
This is one of the most idyllic regions for hiking, but also to relax in the hot springs flowing out of the flanks of the 3478m volcano Barú, you also will discover importance of agriculture in Chiriqui, and see nice landscapes.
---
Horse riding.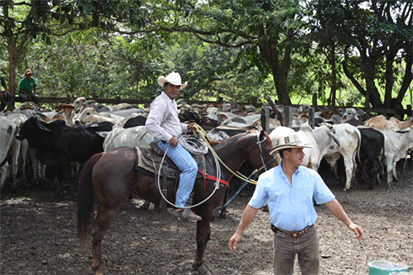 Your local guide will take you on a ride to visit the "fincas".